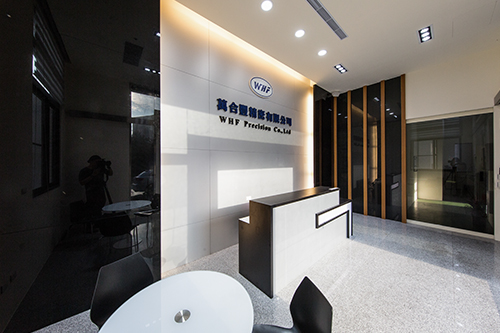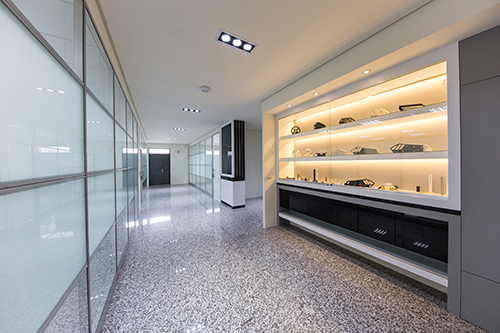 Profile
WHF Precision Co., Ltd was established in 2011, with specializing in the manufacturing and processing of CNC precision parts & components, our core competitive advantages include processing, measuring/testing, quality control, on time delivery, as well as in providing an affordable cost structure to our customers. We are always actively engaging our global customers to build up long term partnership based on mutual trust and quality.
---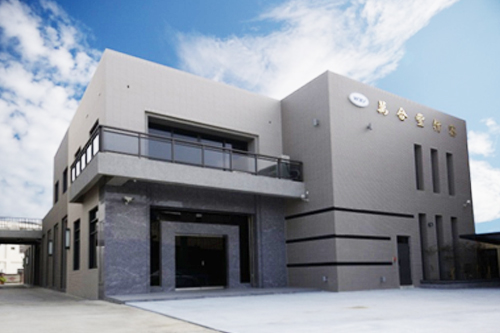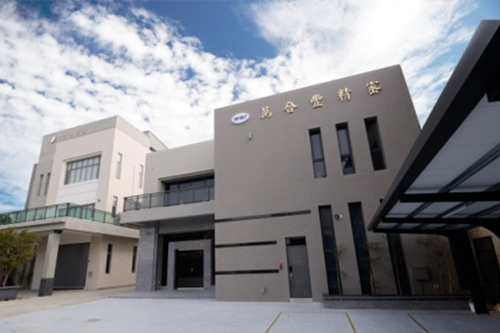 New plant
The company was moved to a pleasant new location with new factory, the introduction of this new Eco-friendly factory not only provided a more comfortable working environment for our employees, we also introduced more processing and measuring/testing equipment at the same time, in order to fulfill our customer demand and new challenges ahead.
---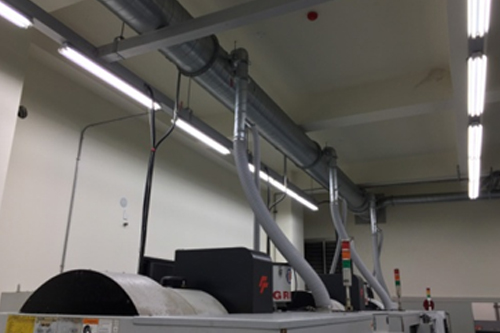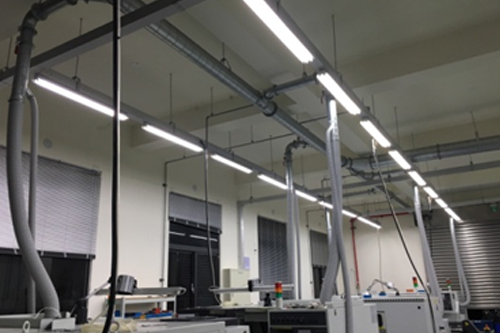 Environment policy
There is only One planet Earth, as a global citizen, we all share the responsibility and obligation in maintaining our green environment. We've adopted a comprehensive waste sorting scheme, and have a fume recycling & filtration system in place, this not only improves our outgoing air quality and in compliance with global environmental standard, we at the same time are taking care of our employees' health and contributing to a Greener Earth.
---