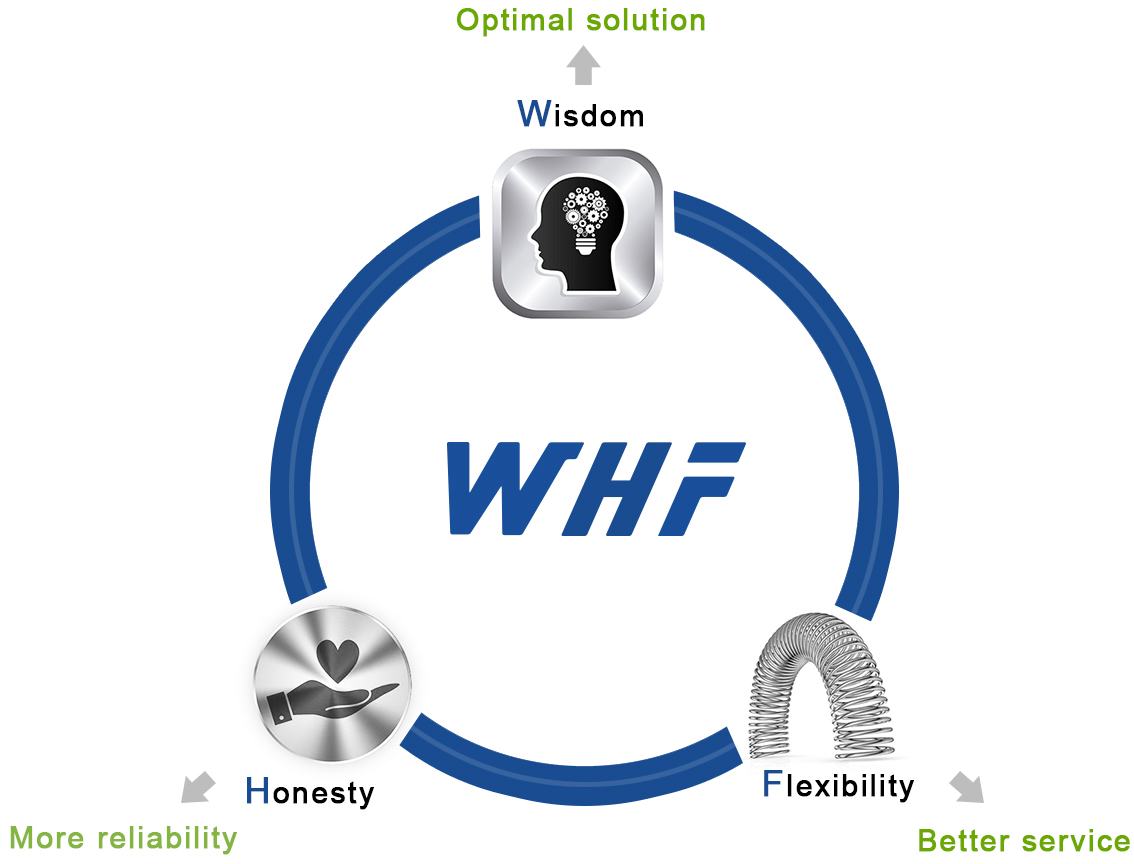 What we care are the requirements of our customers and employee. Therefore, we must wisely think how we can do the best.
Honesty is fundamental to our culture. We honestly face each other and also our customers. What we follow are no cheat, fair and integrity.
We are very willing to innovate, learn and continuously improve to face the challenges from rapid change environment.